COMPACT SPEED
Four metres long but roomy, the Sportsman 400 is a multifaceted boat that weighs 125 kg and has an ample, 164 cm wide hull. Despite the compact format, it is still a planing boat for 4 people. Throughout the years, it has been appreciated by young, old, enthusiasts, families and keen sports fishers alike. It gets you to places that are outside the reach of other boats. You can speed off into sheltered offshore waters or creep up on nature in shallows and narrow channels. The strength of the material means you can go where plastic boats have to give up. Fishing trips or pleasure outings, this boat is equally at home. The hull ensures stable progress and, even with a small motor, high speeds.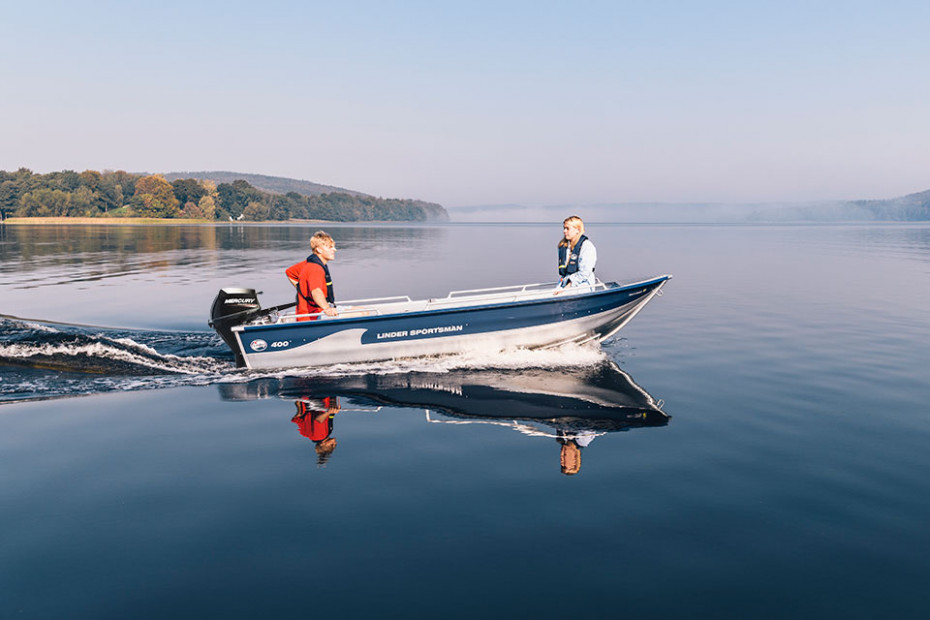 Sportsman 400 is one of the few boats in its size class that manages water sports with just a 20-hp motor. It is delivered with aluminium oars included.
Sportsman 400 can additionally be equipped with, amongst other things, a steering console, aluminium flooring, bow deck, toe rail and grab rails.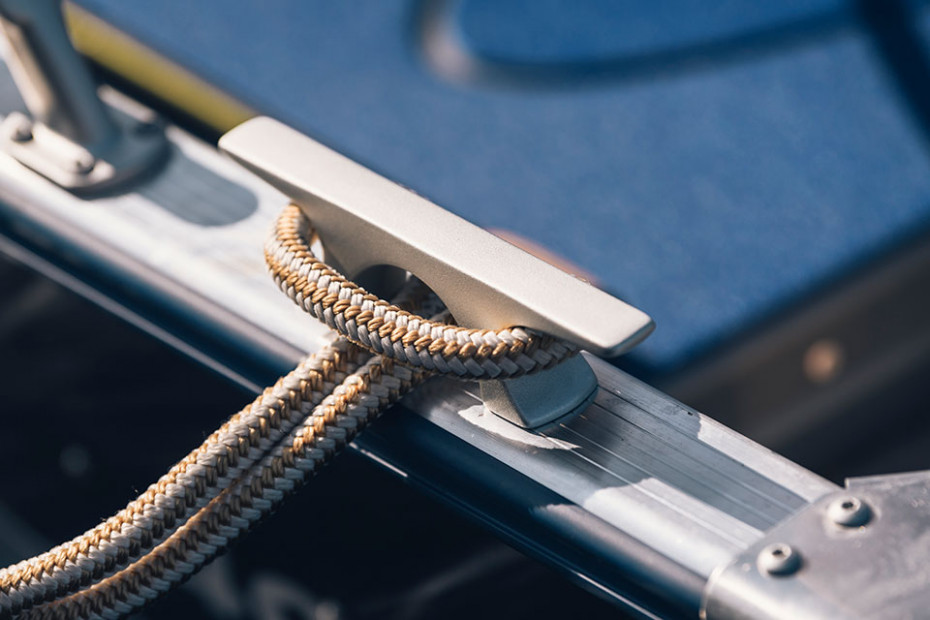 Read more about Sportsman 400